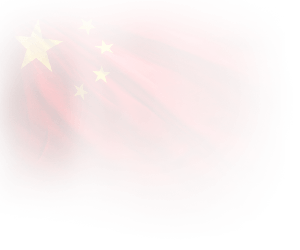 Skill4ltu evaluation:
Highlights of this vehicle are speed and penetration. It is capable of getting into position early, comparing to the other heavy tanks, and spanking enemies for 490 dmg with 340 HEATs. You can play with it as a medium tank as well.
Armour Effectiveness
Beginner Friendliness
Gun Handling
Speed / Mobility
Ease of marking
Ammunition

X
WZ-111 model 5A

Breakthrough Heavy Tank
This is a proposed field modification from skill4ltu for WZ-111 model 5A.
Skill4ltu's note: Level II: Both options are optional.
II


All-Terrain Suspension


Lightweight Suspension
IV


Parallax Adjustment


Aiming Gears Lapping
V


Sound Insulation


Periscope Electric Drive
VII


Power Supply Rewiring (Setup 1)


Power Supply Rewiring (Setup 2)
VIII


Reinforced Platform


Lightweight Platform
Changes to technical characteristics
Effectiveness of maintaining speed when crossing all terrain types
Dispersion during movement and on hull traverse
Vehicle hit points (bonus of Standard Modifications)
+3%
Engine power (bonus of Standard Modifications)
+2%