Skill4ltu Index
Mobile devices note: Skill4ltu Index 2.0 currently has limited functionality on mobile devices. Please consider using a desktop for full experience.
Welcome to Skill4ltu Index, your one-stop destination for acquiring new skills and knowledge in the World of Tanks. Skill4ltu World of Tanks streamer offers a wide range of educational resources and training videos, tailored to help new or experienced players with their goals and reach their full potential.
If you experience any issue with ratings of vehicles, please logout and then re-login back to your desired server (EU, NA or ASIA).
---
Search for a tank by name...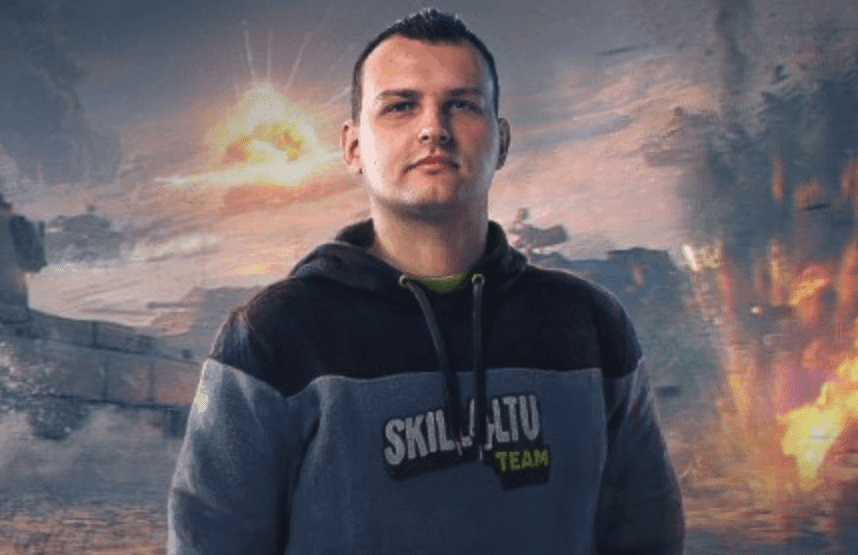 Loading vehicles...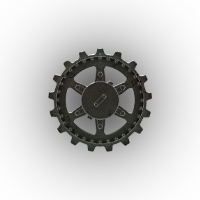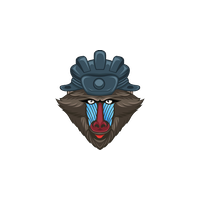 Missions Guides