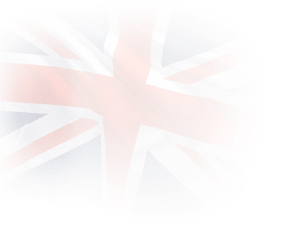 Live recordings
Best replays
Skill4ltu evaluation:
The Death Star. In my opinion, the FV4005 Stage II is better than that because the gun is better. On the other hand, you have a bit of armour,, but you can't count on it. RNG fiesta based vehicle, but it feels good to see 1800 dmg drop.
Armour Effectiveness
Beginner Friendliness
Gun Handling
Speed / Mobility
Ease of marking
Ammunition

X
FV215b (183)

Support Tank Destroyer
This is a proposed field modification from skill4ltu for FV215b (183).
II


Reinforced Suspension


Lightweight Suspension
IV


Aiming Gears Lapping


Parallax Adjustment
V


Ejector Tuning


Right-Angle Periscope
VII


New Aiming Gears


Breech Tweaking
VIII


General Weight Reduction


General Durability Increase
Changes to technical characteristics
Terrain crossing capacity
Concealment after firing a shot
Aiming circle size after firing a shot
Dispersion on hull traverse (bonus of Standard Modifications)
-6%