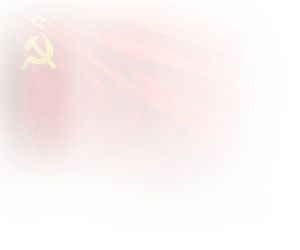 Live recordings
Best replays
EPIC 10/10
The most accurate artillery in the game. Reloading time excellent, mobility excellent, Firepower great. In my opinion the best artillery for fun and enjoyment. This artillery has the fastest ammunition. But that's why the cannon firing angle is sharper. The best artillery for the use of AP ammunition. Good for solving missions, but not the best. Great for shooting targets on the move. The tank scouts know best.
The only problem is that you have to pay attention to the ammunition capacity. It has a very small capacity. So you can spend half the time of the game without ammunition [AFK]. This has happened to me many times.

X
Object 261

SPG
This is a proposed field modification from skill4ltu for Object 261.
Skill4ltu's note: Doctor_Nix™ approved
II


Suspension Tweaking


Engine Tweaking
IV


Hunter S Suite


Hunter C Suite
V


Hydraulics Tuning (Setup 1)


Hydraulics Tuning (Setup 2)
VII


Loading Mechanism Tuning


Aiming Mechanism Tuning
VIII


Survivability Increase


Weight Reduction
Changes to technical characteristics
Dispersion during movement and on hull traverse
Concealment after firing a shot
Dispersion on hull traverse
Dispersion on gun traverse
Protection of the crew from injuries
Dispersion on gun traverse (bonus of Standard Modifications)
-3%
Accuracy (bonus of Standard Modifications)
+2%