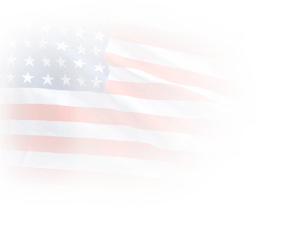 GOOD 6.4/10
As for firepower, the best in the game. This artillery can send an entire tank to the garage without any problems, Of course if you hit the target. Accuracy is not the best, but neither is it the worst. Slow artillery, slightly longer aiming time as well as reloading time. Not the best choice for solving missions.
If you are a fan of massive damage per hit, this is your choice, but keep in mind that you will not hit the target every time. This artillery has the largest splash radius. The best artillery for firing grouped tanks.

X
T92 HMC

SPG
This is a proposed field modification from skill4ltu for T92 HMC.
Skill4ltu's note: Doctor_Nix™ approved
II


Suspension Tweaking


Engine Tweaking
IV


Hunter S Suite


Hunter C Suite
V


Hydraulics Tuning (Setup 1)


Hydraulics Tuning (Setup 2)
VII


Loading Mechanism Tuning


Aiming Mechanism Tuning
VIII


Survivability Increase


Weight Reduction
Changes to technical characteristics
Dispersion during movement and on hull traverse
Concealment after firing a shot
Dispersion on hull traverse
Dispersion on gun traverse
Protection of the crew from injuries
Dispersion on gun traverse (bonus of Standard Modifications)
-3%
Accuracy (bonus of Standard Modifications)
+2%