Tier VIII tank destroyer made in U.S.A.
The development of a superheavy vehicle with enhanced armor started in the second half of 1943. The design featured the power unit and electrical transmission of the experimental T23 medium tank. The vehicle was supposed to feature a new 105-mm anti-aircraft gun. The design was later used for the creation of the T95 assault tank. Existed only in blueprints. Tankpedia specs »
V2 Equipment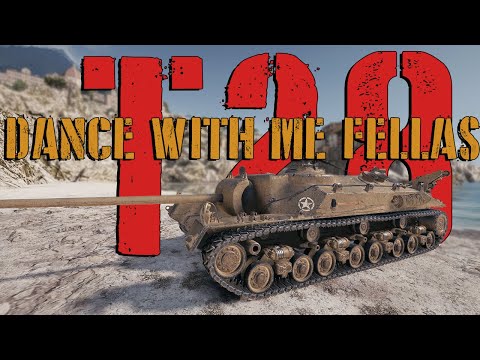 Battles with T28
215 battles
137 wins
63.72% win ratio
Achievements
9
21
1
1
8
1
Marks of Mastery expectation values
EU
RU
NA
ASIA
573
582
575
587
815
824
819
816
1,081
1,083
1,084
1,058
1,304
1,330
1,304
1,293
*Numbers are total experience points earned in a battle.
skill4ltu Index
Loading...
This may take a few seconds, depending on your connection speed. Thank you!
To see MoE Data, please rotate your phone to landscape mode and refresh the page!