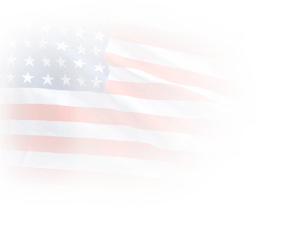 EPIC 9/10
One of the best 7 level artillery. Good mobility, good precision, aiming time, reloading time. Definitely one complete artillery to solve the mission. The only drawback is the small
capacity for ammunition. Recommendation for playing and enjoying.
Community average ratings in 172 votes
Community average ratings for tier V+ vehicles
You are not able to rate M12 because:
You are not logged in.

VII
M12

SPG
This is a proposed field modification from skill4ltu for M12.
Skill4ltu's note: Doctor_Nix™ approved
II


Suspension Tweaking


Engine Tweaking
IV


Hunter S Suite


Hunter C Suite
V


Hydraulics Tuning (Setup 1)


Hydraulics Tuning (Setup 2)
Changes to technical characteristics
Dispersion during movement and on hull traverse
Concealment after firing a shot
Dispersion on hull traverse
Dispersion on gun traverse
Dispersion on gun traverse (bonus of Standard Modifications)
-3%
Accuracy (bonus of Standard Modifications)
+2%