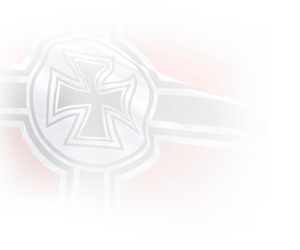 Skill4ltu evaluation:
It has an amazing gun and one of the best dpm among tier IX tank destroyers. Armour can work against lower tiers but you can't relay on it against tier IX and X. Kind of underrated tank.
Armour Effectiveness
Beginner Friendliness
Gun Handling
Speed / Mobility
Ease of marking
Ammunition

IX
Jagdtiger

Assault Tank Destroyer
This is a proposed field modification from skill4ltu for Jagdtiger.
II


Reinforced Suspension


Lightweight Suspension
IV


Aiming Gears Lapping


Parallax Adjustment
V


Ejector Tuning


Right-Angle Periscope
VII


Passive Safety System


Ammo Rack Reconfiguration
Changes to technical characteristics
Terrain crossing capacity
Concealment after firing a shot
Protection of the crew from injuries
Dispersion on hull traverse (bonus of Standard Modifications)
-3%
Vehicle hit points (bonus of Standard Modifications)
+2%