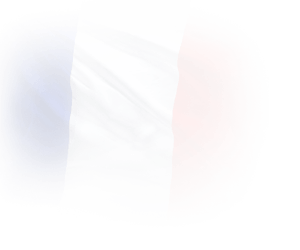 VIII Lorraine 155 mle. 51
GOOD 7/10
Fast, agile artillery. Precision is good, aim time the same. But not very good fire power. This artillery is good for large and open maps. I play a little more aggressively with this artillery. I'm getting closer to be more accurate, but that's a risk for sure. But that's why this artillery is good. People use the keyboard. The mission can be solved, but it is not good in terms of doing damage.

VIII
Lorraine 155 mle. 51

SPG
This is a proposed field modification from skill4ltu for Lorraine 155 mle. 51.
Skill4ltu's note: Doctor_Nix™ approved
II


Suspension Tweaking


Engine Tweaking
IV


Hunter S Suite


Hunter C Suite
V


Hydraulics Tuning (Setup 1)


Hydraulics Tuning (Setup 2)
Changes to technical characteristics
Dispersion during movement and on hull traverse
Concealment after firing a shot
Dispersion on hull traverse
Dispersion on gun traverse
Dispersion on gun traverse (bonus of Standard Modifications)
-3%
Accuracy (bonus of Standard Modifications)
+2%