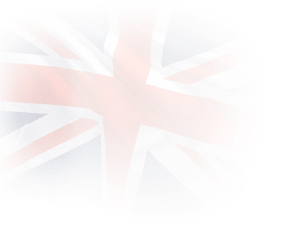 Skill4ltu evaluation:
Turdle. It's the same as the AT15, good on paper, but not so great in reality. It's like a Badger tier X, a one trick pony. Take a good position and keep your fingers crossed that the enemies get past your gun. TS-5 is better in every possible way.
Armour Effectiveness
Beginner Friendliness
Gun Handling
Speed / Mobility
Ease of marking
Ammunition

VIII
Turtle Mk. I

Assault Tank Destroyer
This is a proposed field modification from skill4ltu for Turtle Mk. I.
II


Reinforced Suspension


Lightweight Suspension
IV


Aiming Gears Lapping


Parallax Adjustment
V


Ejector Tuning


Right-Angle Periscope
Changes to technical characteristics
Terrain crossing capacity
Concealment after firing a shot
Dispersion on hull traverse (bonus of Standard Modifications)
-3%
Vehicle hit points (bonus of Standard Modifications)
+2%