Tier VIII Premium light tank made in U.K.
FV1066 Senlac is a variant of a light tank developed in the 1960s. Based on the requirements of the General Staff, the vehicle was supposed to have superior maneuverability and mobility compared to the American M24 Chaffee tank. The project featured the oscillating turret. Existed only in blueprints. Tankpedia specs »
Live recording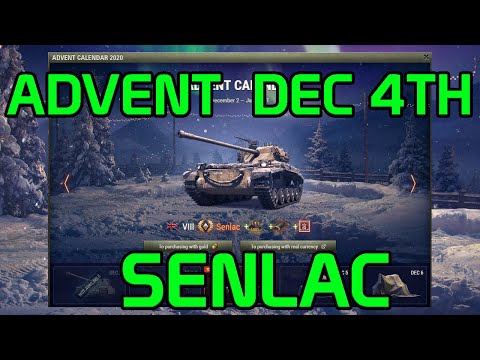 Battles with FV1066 Senlac
144 battles
89 wins
61.81% win ratio
Achievements
2
7
2
Marks of Mastery expectation values
EU
RU
NA
ASIA
565
602
543
547
844
898
834
833
1,125
1,163
1,125
1,088
1,353
1,386
1,395
1,294
*Numbers are total experience points earned in a battle.
skill4ltu Index
Loading...
This may take a few seconds, depending on your connection speed. Thank you!
To see MoE Data, please rotate your phone to landscape mode and refresh the page!