Tier VIII Premium medium tank made in U.K.
A variant of the British post-war Centurion Mk. 5 tank with improved frontal armor, machineguns, and a more powerful engine. The vehicle featured a 100-gallon additional armored fuel tank in the rear, and was not provided with screens. The tank saw service in Australian tank units in Vietnam. Tankpedia specs »
V2 Equipment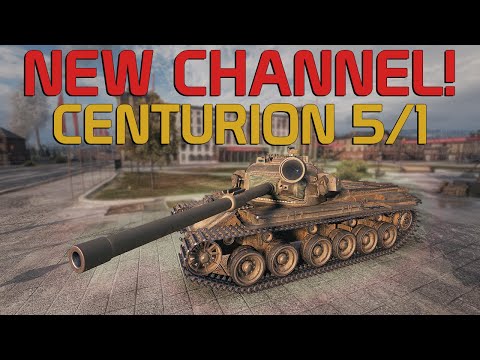 Battles with Centurion Mk. 5/1 RAAC
116 battles
76 wins
65.52% win ratio
Achievements
3
13
5
Marks of Mastery expectation values
EU
RU
NA
ASIA
616
646
622
626
905
932
910
903
1,187
1,192
1,192
1,181
1,422
1,412
1,432
1,420
*Numbers are total experience points earned in a battle.
skill4ltu Index
Loading...
This may take a few seconds, depending on your connection speed. Thank you!
To see MoE Data, please rotate your phone to landscape mode and refresh the page!