Tier VII Premium tank destroyer made in U.S.A.
The development of this heavy breakthrough tank began in September 1943. It was planned to utilize certain components of the M6 tank as well as the electromechanical transmission and 105-mm T5 gun, mounted in a turret of limited traverse with 203-mm armor protection. The vehicle was intended to assault the fortifications of the German "Siegfried Line" (known as the "Westwall" to the Germans). The U.S. land forces rejected the project during the design phase. The vehicle was later modified into the T95 heavy breakthrough tank. Tankpedia specs »
3some builds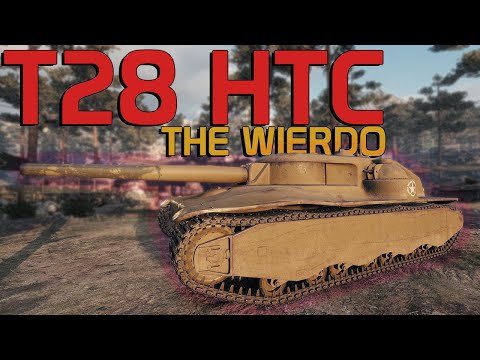 Battles with T28 Concept
179 battles
127 wins
70.95% win ratio
Achievements
4
32
1
12
Marks of Mastery expectation values
EU
RU
NA
ASIA
502
482
518
564
766
730
801
860
1,061
997
1,085
1,157
1,322
1,234
1,327
1,385
*Numbers are total experience points earned in a battle.
skill4ltu Index
Loading...
This may take a few seconds, depending on your connection speed. Thank you!
To see MoE Data, please rotate your phone to landscape mode and refresh the page!