Tier VI Premium light tank made in U.K.
Development was started in December 1943. Mass production was planned to launch in 1945. This vehicle was intended to replace the American M3/M5 Stuart (and later the M24 Chaffee) used by reconnaissance units of armored regiments. The agreement was concluded with the Vickers company. Some technical solutions that were trialed on the Tetrarch and Harry Hopkins vehicles were applied to the development of this vehicle. A wooden prototype was built. However, after the end of WWII, the tactical and technical requirements were changed. Further development was continued under the FV300 program. Tankpedia specs »
V2 Equipment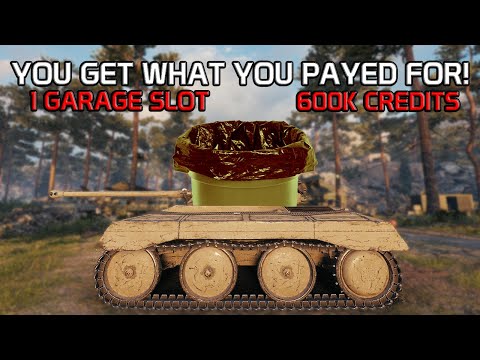 Battles with A46
80 battles
57 wins
71.25% win ratio
Achievements
2
3
4
Marks of Mastery expectation values
EU
RU
NA
ASIA
375
357
363
410
623
591
600
679
917
866
880
912
1,184
1,117
1,134
1,198
*Numbers are total experience points earned in a battle.
skill4ltu Index
Loading...
This may take a few seconds, depending on your connection speed. Thank you!
To see MoE Data, please rotate your phone to landscape mode and refresh the page!