Tier VI Premium tank destroyer made in U.S.S.R.
Developed on the basis of the T-100 heavy tank. The vehicle was intended to neutralize fortified emplacements and enemy vehicles, and was equipped with the improved B-13-S2 naval gun. The only prototype was manufactured in March 1940. The vehicle never entered mass production. Tankpedia specs »
V2 Equipment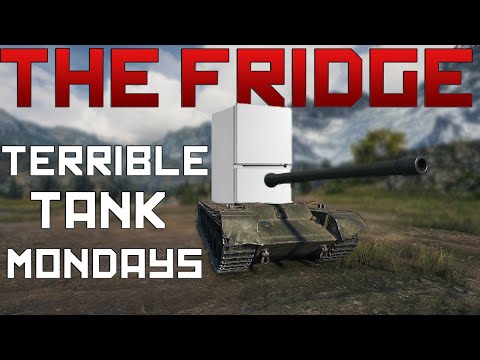 Battles with SU-100Y
119 battles
75 wins
63.03% win ratio
Achievements
4
37
2
Marks of Mastery expectation values
EU
RU
NA
ASIA
455
468
444
496
717
731
693
761
987
999
946
1,029
1,215
1,231
1,197
1,245
*Numbers are total experience points earned in a battle.
skill4ltu Index
Loading...
This may take a few seconds, depending on your connection speed. Thank you!
To see MoE Data, please rotate your phone to landscape mode and refresh the page!