Tier VI Premium heavy tank made in U.K.
Developed for trench warfare. Initially, armament was to be placed in the front part of the hull and side sponsons. However, later it was decided not to add the sponsons and instead mount a turret. By 1943, when the TOG II* was completed and ready for trials, it was already obsolete. The vehicle never entered service. Tankpedia specs »
V2 Equipment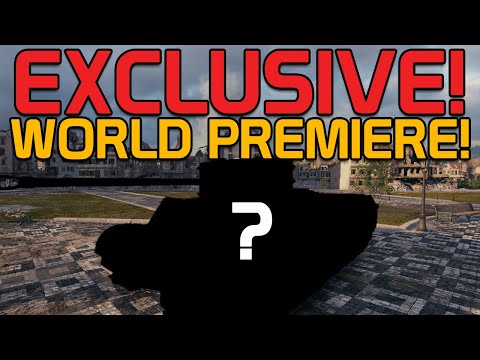 Battles with TOG II*
121 battles
78 wins
64.46% win ratio
Achievements
4
15
7
Marks of Mastery expectation values
EU
RU
NA
ASIA
453
471
479
505
714
733
742
793
989
1,006
1,015
1,084
1,252
1,290
1,289
1,304
*Numbers are total experience points earned in a battle.
skill4ltu Index
Loading...
This may take a few seconds, depending on your connection speed. Thank you!
To see MoE Data, please rotate your phone to landscape mode and refresh the page!