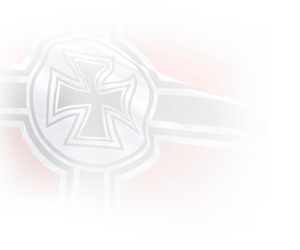 Skill4ltu evaluation:
It is a great tier VIII light tank, it has an awesome gun, great HE penetration and it's fast. Make sure to drive carefully because you can easily flip.
Updated on 2023/06
Armour Effectiveness

Beginner Friendliness

Gun Handling

Speed / Mobility

Ease of marking

Ammunition
Community average ratings in 134 votes
Community average ratings for tier V+ vehicles
You are not able to rate HWK 30 because:
You are not logged in.

VIII
HWK 30

Versatile Light Tank
This is a proposed field modification from skill4ltu for HWK 30.
II


Valves Tuning (Setup 1)


Valves Tuning (Setup 2)
IV


Loading Mechanism Tuning


Aiming Mechanism Tuning
V


Reinforced Spalling Protection


Lightweight Spalling Protection
Changes to technical characteristics
Protection of the crew from injuries
Hull traverse speed (bonus of Standard Modifications)
+3%
Vehicle hit points (bonus of Standard Modifications)
+5%