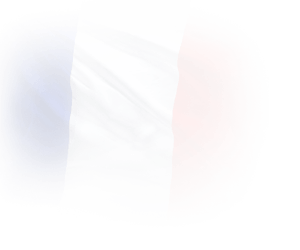 Live recordings
Twitch highlights
Skill4ltu evaluation:
It is a unique light tank. It has a weird gun mechanic - autoloader where you shot 3 times without stopping with one click, similar to lower tier tanks. It has low amount of ammunition which is bad for carry potential, and it's dreadful to shoot over long distances so you need to be close to the enemies to use the gun properly. Noteworthy, in speed mode this tank looses camouflage values and view range. When you master it, it can be fun tank.
Updated on 2023/06
Armour Effectiveness

Beginner Friendliness

Gun Handling

Speed / Mobility

Ease of marking

Ammunition
Community average ratings in 78 votes
Community average ratings for tier V+ vehicles
You are not able to rate Char Mle. 75 because:
You are not logged in.

IX
Char Mle. 75

Versatile Light Tank
This is a proposed field modification from skill4ltu for Char Mle. 75.
II


Valves Tuning (Setup 1)


Valves Tuning (Setup 2)
IV


Loading Mechanism Tuning


Aiming Mechanism Tuning
V


Reinforced Spalling Protection


Lightweight Spalling Protection
VII


Anti-Reflective Optics Coating


External Vision System
Changes to technical characteristics
Protection of the crew from injuries
Hull traverse speed (bonus of Standard Modifications)
+3%
Vehicle hit points (bonus of Standard Modifications)
+5%