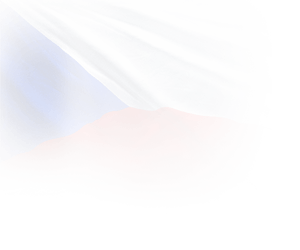 Live recordings
Best replays
Skill4ltu evaluation:
One of the strongest heavy autoloaders out there. It has good speed, okish armour and epic burst fire. It can make pretty much 1 thousand damage in 2 seconds. Not easy tank to play with though. In my opinion this tank should be played only with autoloader gun. One of my favourite tier X heavies in the game.
Armour Effectiveness
Beginner Friendliness
Gun Handling
Speed / Mobility
Ease of marking
Ammunition

X
Vz. 55

Breakthrough Heavy Tank
This is a proposed field modification from skill4ltu for Vz. 55.
Skill4ltu's note: Level II: Both options are optional.
II


All-Terrain Suspension


Lightweight Suspension
IV


Parallax Adjustment


Aiming Gears Lapping
V


Sound Insulation


Periscope Electric Drive
VII


Power Supply Rewiring (Setup 1)


Power Supply Rewiring (Setup 2)
VIII


Reinforced Platform


Lightweight Platform
Changes to technical characteristics
Effectiveness of maintaining speed when crossing all terrain types
Dispersion during movement and on hull traverse
Vehicle hit points (bonus of Standard Modifications)
+3%
Engine power (bonus of Standard Modifications)
+2%