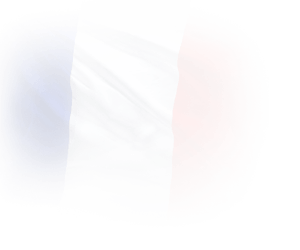 EPIC 10/10
The killer - Excellent penetrating power, reloading time, aiming time. Great for fun and entertainment. And by the way premium arty, you can make some money. Whoever has this artillery knows what I'm talking about.
Community average ratings in 165 votes
Community average ratings for tier V+ vehicles
You are not able to rate 105 leFH18B2 because:
You are not logged in.