Tier VII light tank made in U.S.S.R.
A project for a light tank developed by Gavalov at the Gorky Automobile Plant in 1944. Several extremely unusual design solutions were used for the vehicle: a driver sat in the fighting compartment, and his observation device was installed in the hatch at the turret top. The device was synchronized with the driver's station and rotated with the seat against the turret. The project was discontinued at the development stage. Tankpedia specs »
V2 Equipment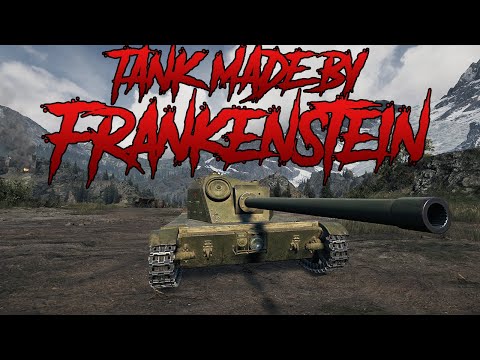 Battles with LTG
73 battles
47 wins
64.38% win ratio
Achievements
8
18
2
6
2
Marks of Mastery expectation values
EU
RU
NA
ASIA
479
464
492
509
760
725
774
775
1,056
1,002
1,056
1,066
1,313
1,240
1,339
1,312
*Numbers are total experience points earned in a battle.
skill4ltu Index
Loading...
This may take a few seconds, depending on your connection speed. Thank you!
To see MoE Data, please rotate your phone to landscape mode and refresh the page!