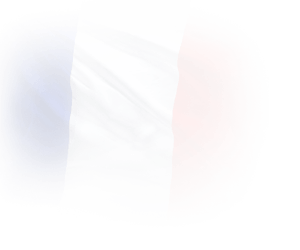 Skill4ltu evaluation:
It is a hard tank to play with. It has an excellent gun, but it is super difficult to outspot other light tanks because of the small view range. It is very easy to make a mistake with this tank. Tier X is significantly better.
Updated on 2023/06
Armour Effectiveness

Beginner Friendliness

Gun Handling

Speed / Mobility

Ease of marking

Ammunition
Community average ratings in 146 votes
Community average ratings for tier V+ vehicles
You are not able to rate Panhard EBR 90 because:
You are not logged in.

IX
Panhard EBR 90

Wheeled Light Tank
This is a proposed field modification from skill4ltu for Panhard EBR 90.
II


Valves Tuning (Setup 1)


Valves Tuning (Setup 2)
IV


Loading Mechanism Tuning


Aiming Mechanism Tuning
V


Reinforced Spalling Protection


Lightweight Spalling Protection
VII


Reinforced Primary Structure


Turret Chamber Expansion
Changes to technical characteristics
Protection of the crew from injuries
Damage to enemy vehicle by ramming
Damage from ramming to player's own vehicle
Durability of internal modules
Hull traverse speed (bonus of Standard Modifications)
+5%