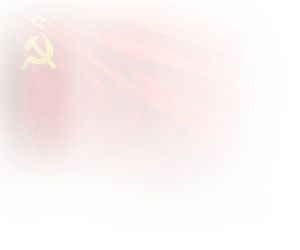 Playable 4.9/10
I personally play this artillery with 152mm BR-2 Gun. Same situation as with SU-14-1. I think the best cannon is not the best solution. Of course who likes to enjoy the big gun 203mm B-4, let him try and see for himself if I'm right. But when he misses a couple of times in a row, and the reloading time is 40 seconds, he will accept my advice. Mobility is very poor. One of the slowest artillery. So don't expect much from this artillery.
Community average ratings in 115 votes
Community average ratings for tier V+ vehicles
You are not able to rate S-51 because:
You are not logged in.

VII
S-51

SPG
This is a proposed field modification from skill4ltu for S-51.
Skill4ltu's note: Doctor_Nix™ approved
II


Suspension Tweaking


Engine Tweaking
IV


Hunter S Suite


Hunter C Suite
V


Hydraulics Tuning (Setup 1)


Hydraulics Tuning (Setup 2)
Changes to technical characteristics
Dispersion during movement and on hull traverse
Concealment after firing a shot
Dispersion on hull traverse
Dispersion on gun traverse
Dispersion on gun traverse (bonus of Standard Modifications)
-3%
Accuracy (bonus of Standard Modifications)
+2%