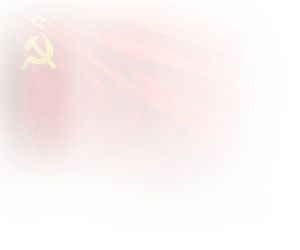 BAD 2.9/10
I'm not a fan of the best cannon with this artillery. I recommend using another cannon
152mm BR-2. This gun proved to be the best for me. Because games are much faster and
my opinion is that the best gun is not the best solution. I think for the current MM the best
solution is 152mm BR-2. Definitely playful artillery. It is slow and large, but with good map control it can be useful.
Community average ratings in 31 votes
Community average ratings for tier V+ vehicles
You are not able to rate SU-14-1 because:
You are not logged in.

VII
SU-14-1

SPG
This is a proposed field modification from skill4ltu for SU-14-1.
Skill4ltu's note: Doctor_Nix™ approved
II


Suspension Tweaking


Engine Tweaking
IV


Hunter S Suite


Hunter C Suite
V


Hydraulics Tuning (Setup 1)


Hydraulics Tuning (Setup 2)
Changes to technical characteristics
Dispersion during movement and on hull traverse
Concealment after firing a shot
Dispersion on hull traverse
Dispersion on gun traverse
Dispersion on gun traverse (bonus of Standard Modifications)
-3%
Accuracy (bonus of Standard Modifications)
+2%