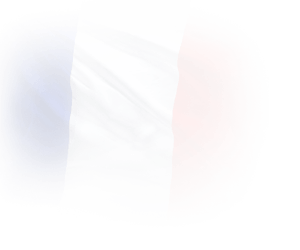 GOOD 7.5/10
One of the better French artillery. Mobility is good, Accuracy too. Firepower Not very good. Reloading time great. In my opinion a little better than T 10 Bat.-Châtillon 155 58. Because the type of ammunition can be easily changed, and with 23 sec reloading time, it can be fired all the time. While with t 10 BC artillery we have to wait almost 1 minute to reloading. Not the best for solving missions due to small damage per hit. But quite correct.

IX
Bat.-Châtillon 155 55

SPG
This is a proposed field modification from skill4ltu for Bat.-Châtillon 155 55.
Skill4ltu's note: Doctor_Nix™ approved
II


Suspension Tweaking


Engine Tweaking
IV


Hunter S Suite


Hunter C Suite
V


Hydraulics Tuning (Setup 1)


Hydraulics Tuning (Setup 2)
VII


Loading Mechanism Tuning


Aiming Mechanism Tuning
Changes to technical characteristics
Dispersion during movement and on hull traverse
Concealment after firing a shot
Dispersion on hull traverse
Dispersion on gun traverse
Dispersion on gun traverse (bonus of Standard Modifications)
-3%
Accuracy (bonus of Standard Modifications)
+2%