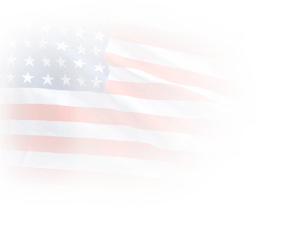 Live recordings
Twitch highlights
Skill4ltu evaluation:
This tank has an epic gun and is excellent at snap shooting. However, it is slow and its armour is unreliable, making it difficult to play.
Armour Effectiveness
Beginner Friendliness
Gun Handling
Speed / Mobility
Ease of marking
Ammunition

X
M48A5 Patton

Versatile Medium Tank
This is a proposed field modification from skill4ltu for M48A5 Patton.
II


Module Durability Increase


Light-Alloy Mounting Points
IV


Suspension Arm Tuning


Improved Sight
V


Turbocharger Tuning


Anti-Reflective Headlights Coating
VII


Heavy-Gauge Nozzles


Sensitive Optics
VIII


Reinforced Support Rollers


Lightweight Support Rollers
Changes to technical characteristics
Damaged ammo rack penalty and damaged engine penalty
Dispersion of the damaged gun
Dispersion during movement and on hull traverse
Engine power (bonus of Standard Modifications)
+5%