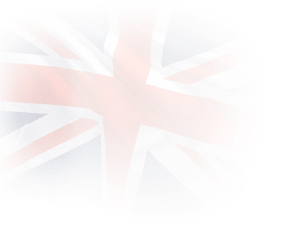 GOOD 6.5/10
The most inaccurate artillery in the game. But that is why this artillery has a firing angle such that it can fire behind houses and buildings. Mobility is medium, accuracy is
the worst, aiming time is bad, firepower is excellent. This artillery was once used mostly for clan fights, tournaments, advances... But after the changes that followed, artillery became history for team fights.
It can be interesting if you are lucky. It has a large splash radius. It is possible to solve missions with this artillery, but it is not my recommendation. This artillery is best when the enemy is camping and when it is not moving. Great for shooting grouped tanks.

X
Conqueror Gun Carriage

SPG
This is a proposed field modification from skill4ltu for Conqueror Gun Carriage.
Skill4ltu's note: Doctor_Nix™ approved
II


Suspension Tweaking


Engine Tweaking
IV


Hunter S Suite


Hunter C Suite
V


Hydraulics Tuning (Setup 1)


Hydraulics Tuning (Setup 2)
VII


Loading Mechanism Tuning


Aiming Mechanism Tuning
VIII


Survivability Increase


Weight Reduction
Changes to technical characteristics
Dispersion during movement and on hull traverse
Concealment after firing a shot
Dispersion on hull traverse
Dispersion on gun traverse
Protection of the crew from injuries
Dispersion on gun traverse (bonus of Standard Modifications)
-3%
Accuracy (bonus of Standard Modifications)
+2%