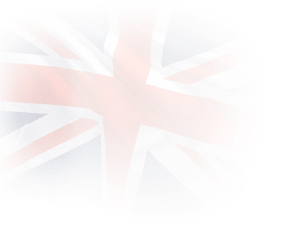 Playable 4.6/10
Artillery with only one type of ammunition like a Bishop. Good choice for city maps. Once this artillery was a killer, now it is just a shadow of what it once was. But it can still be used in the game. Good shooting angle, but short range. So you have to play aggressively with this artillery. It's hard to hide from this artillery. It doesn't do much damage, but when the enemy is behind an object, you can choose where to shoot it. Mostly in the engine.
This artillery is intended for firing slow and stationary tanks. It is difficult to shoot targets on the move. This artillery requires knowledge of the map, because you need to get close to the enemy to shoot, while remaining hidden. It is not easy to play this artillery.
Community average ratings in 86 votes
Community average ratings for tier V+ vehicles
You are not able to rate FV304 because:
You are not logged in.

VI
FV304

SPG
This is a proposed field modification from skill4ltu for FV304.
Skill4ltu's note: Doctor_Nix™ approved
II


Suspension Tweaking


Engine Tweaking
IV


Hunter S Suite


Hunter C Suite
V


Hydraulics Tuning (Setup 1)


Hydraulics Tuning (Setup 2)
Changes to technical characteristics
Dispersion during movement and on hull traverse
Concealment after firing a shot
Dispersion on hull traverse
Dispersion on gun traverse
Dispersion on gun traverse (bonus of Standard Modifications)
-3%
Accuracy (bonus of Standard Modifications)
+2%