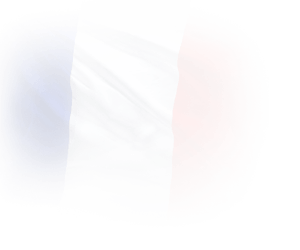 GOOD 6.8/10
In theory, very precise artillery, but not so precise in combat. Very often, when this artillery hits directly into the tank, it does not make any damage. The disadvantage is the firepower. Mobility is the best. It is not very good for solving missions, but with a little luck it can serve if you have no other choice. It is good for open maps where you need to constantly change the position. No matter what, interesting for playing.

X
Bat.-Châtillon 155 58

SPG
This is a proposed field modification from skill4ltu for Bat.-Châtillon 155 58.
Skill4ltu's note: Doctor_Nix™ approved
II


Suspension Tweaking


Engine Tweaking
IV


Hunter S Suite


Hunter C Suite
V


Hydraulics Tuning (Setup 1)


Hydraulics Tuning (Setup 2)
VII


Loading Mechanism Tuning


Aiming Mechanism Tuning
VIII


Survivability Increase


Weight Reduction
Changes to technical characteristics
Dispersion during movement and on hull traverse
Concealment after firing a shot
Dispersion on hull traverse
Dispersion on gun traverse
Protection of the crew from injuries
Dispersion on gun traverse (bonus of Standard Modifications)
-3%
Accuracy (bonus of Standard Modifications)
+2%