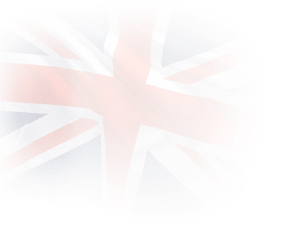 Playable 4.7/10
Satisfactory mobility, firepower not the best, and not the worst. Good precision as well as aiming time. Let's just say I'm not satisfied with this artillery. It doesn't do much damage. Not very good for solving missions. But I can say that with another cannon [Q.F 6-in. Gun Mk. V] it can be more interesting, because it is more accurate.
Community average ratings in 45 votes
Community average ratings for tier V+ vehicles
You are not able to rate FV3805 because:
You are not logged in.

IX
FV3805

SPG
This is a proposed field modification from skill4ltu for FV3805.
Skill4ltu's note: Doctor_Nix™ approved
II


Suspension Tweaking


Engine Tweaking
IV


Hunter S Suite


Hunter C Suite
V


Hydraulics Tuning (Setup 1)


Hydraulics Tuning (Setup 2)
VII


Loading Mechanism Tuning


Aiming Mechanism Tuning
Changes to technical characteristics
Dispersion during movement and on hull traverse
Concealment after firing a shot
Dispersion on hull traverse
Dispersion on gun traverse
Dispersion on gun traverse (bonus of Standard Modifications)
-3%
Accuracy (bonus of Standard Modifications)
+2%