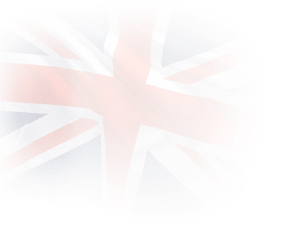 Playable 4.6/10
This artillery is different from the others, because it is driven backwards. This artillery on paper has all the qualities for good artillery. But at least in practice it didn't turn out that way for me. It has good precision, fast reloading time, aiming time. I think it's a small damage or penetration.
A little real damage after the hit. In my opinion, this artillery should do a little more damage. But it is definitely playful artillery. This artillery with the first cannon can be very interesting. Same as Bishop and Fv 304, but much faster aim time.

VII
Crusader 5.5-in. SP

SPG
This is a proposed field modification from skill4ltu for Crusader 5.5-in. SP.
Skill4ltu's note: Doctor_Nix™ approved
II


Suspension Tweaking


Engine Tweaking
IV


Hunter S Suite


Hunter C Suite
V


Hydraulics Tuning (Setup 1)


Hydraulics Tuning (Setup 2)
Changes to technical characteristics
Dispersion during movement and on hull traverse
Concealment after firing a shot
Dispersion on hull traverse
Dispersion on gun traverse
Dispersion on gun traverse (bonus of Standard Modifications)
-3%
Accuracy (bonus of Standard Modifications)
+2%