tier VIII SPG made in U.S.A.. WarGaming Tankpedia technical details »
Development started in the spring of 1944 due to a shortage of M1918 guns for the M12. The vehicle was based on the M4 Sherman and featured a HVSS-type suspension. The design allowed the 155-mm M1 gun and 203-mm M1 howitzer to be interchangeable (an SPG with the latter was designated the M43). The vehicle first saw service during Operation Zebra. A total of 418 M40 and 48 M43 vehicles were manufactured (another 24 M40s were reequipped).
lower tier
Tech Tree
higher tier
skill4ltu Index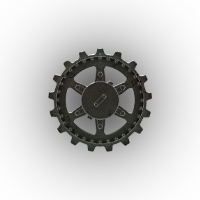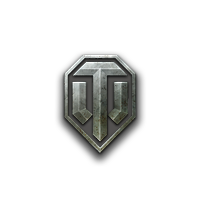 This may take a few seconds, depending on your connection speed. Thank you!
To see MoE Data, please rotate your phone to landscape mode and refresh the page!
Marks of Mastery expectation values
EU
RU
NA
ASIA

552
555
538
570

728
733
716
739

892
892
874
892

1,031
1,029
1,003
1,040
*Numbers are total experience points earned in a battle..