M41 HMC

tier V SPG made in U.S.A.. WarGaming Tankpedia technical details »
Light SPG on the M24 chassis saw service in the U.S. Army until the mid 1950s. Some vehicles were supplied to France. According to various sources, about 85–250 SPGs were manufactured.
skill4ltu Index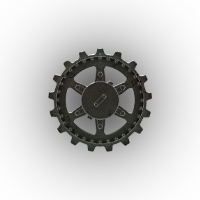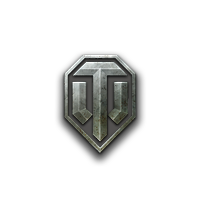 This may take a few seconds, depending on your connection speed. Thank you!
To see MoE Data, please rotate your phone to landscape mode and refresh the page!
Marks of Mastery expectation values
EU
RU
NA
ASIA

266
260
262
286

413
407
410
429

561
554
539
566

690
686
667
690
*Numbers are total experience points earned in a battle..